Date/Time
Date(s) - 03/25/2023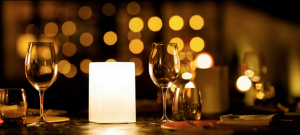 Held every year since 2007 on the last Saturday of March, Earth Hour engages millions of people in more than 180 countries and territories, switching off their lights to show support for our planet. Volo Restaurant Wine Bar has participated every year since 2008 (sans 2020 when we were temporarily closed due to the Pandemic), by hosting an Earth Hour "Dining In The Dark" event to help raise awareness, and spark global conversations on protecting nature not only to combat the climate crisis, but to ensure our own health, happiness, prosperity, and even survival.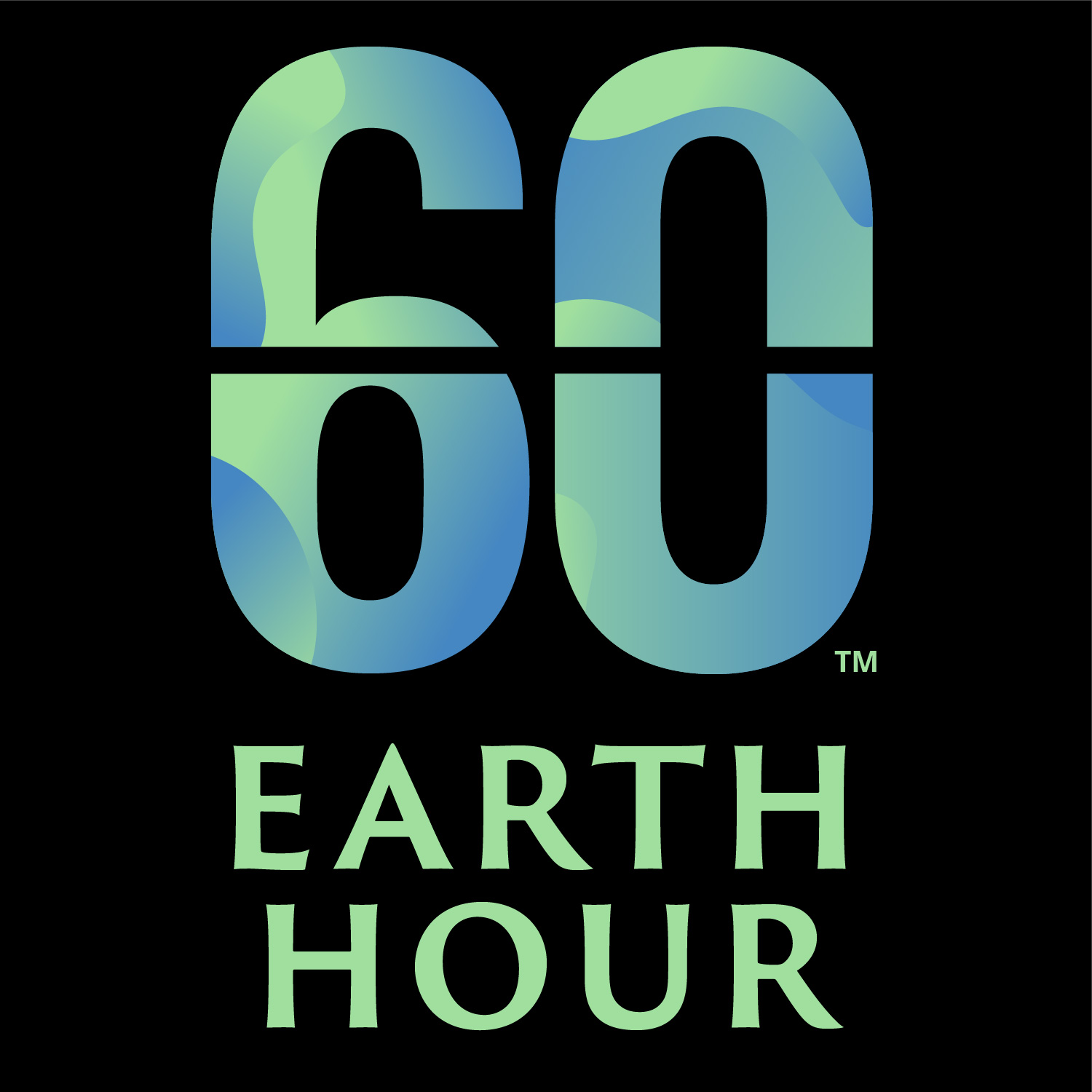 Earth Hour goes far beyond the symbolic action of switching off – it has become a catalyst for positive environmental impact, driving major legislative changes by harnessing the power of the people and collective action.
Earth Hour is open-source and we welcome everyone, anyone, to take part and help amplify our mission to unite people to protect our planet.
Volo will be observing Earth Hour 2023 by switching off all non-essential lighting at 8:30 pm  local time (please note the lights will remain off for the remainder of the evening but don't worry, we'll bring extra candles to your table!). Tables seated after 7:00 pm will get to participate for at least part of their reservation (Note: tables seated before 7:00pm are limited to 1 hour and 45 minutes). Visit https://www.exploretock.com/volorestaurantandwinebar for reservations. Thank you.
For more information on the Earth Hour movement, please visit https://www.earthhour.org/